Fresh, Authentic Mexican flavor
with an ocean view in San Diego's Seaport Village. Enjoy tacos, burritos, enchiladas and more!
See Our Menu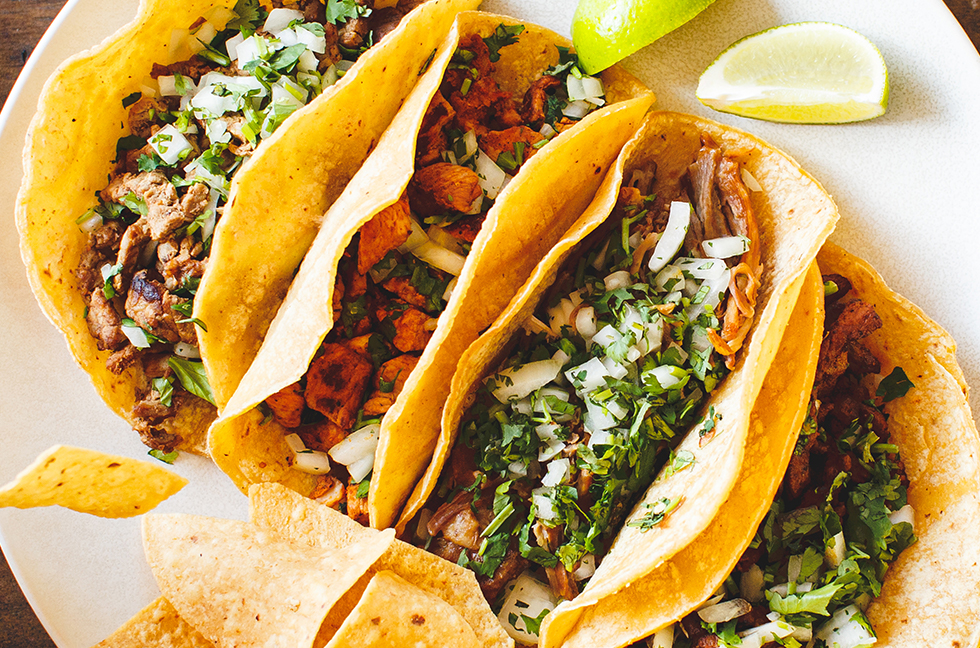 Authentic Mexican Cuisine + Refreshing Margaritas

Located in beautiful Seaport Village, Margarita's Kitchen & Cantina specializes in fresh margaritas and authentic Mexican cuisine from Oaxaca and Michoacan. We always use the freshest ingredients and spices, and our chefs prepare each dish from scratch daily. At Margarita's Kitchen you'll find two things — delicious margaritas and a medley of the finest dishes from the heart of Mexico!
About Us
What began in the early 1990s as a small Mexican restaurant has since become an award-winning dining destination in San Diego. Named for the popular and refreshing Mexican beverage, Margarita's Kitchen offers a fast-casual, family friendly restaurant experience.
We are located in beautiful Seaport Village near downtown San Diego! Located right next to the ocean, Seaport Village is one of the most popular tourist attractions in San Diego. If you're craving margaritas while you're exploring the Village, Margarita's Kitchen has you covered.
There is always a fun event happening at the Seaport District. Join us every Friday through Sunday from 1–4pm for free live music and then stop by for some delicious Mexican food!